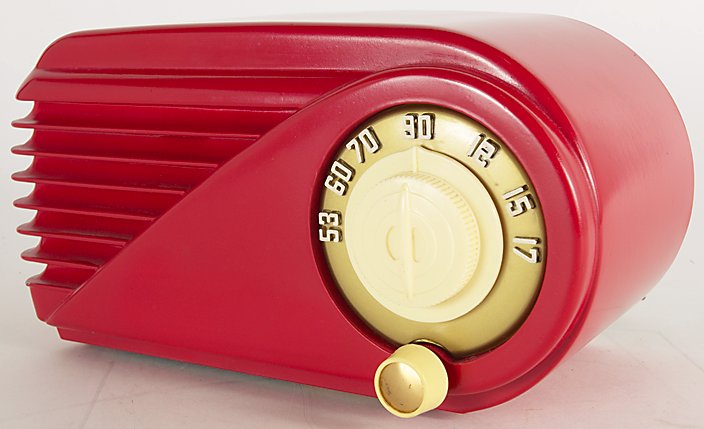 KTKT was the only radio station in Tucson that had full time news professionals gathering and delivering newscasts from morning until night. This was not the "rip and read" style employed by most stations with just disc jockeys delivering whatever they found on the UPI wire.

The KTKT NEWS DEPT. HALL OF FAME

Glen Hatfield

Ray Garland

Lloyd Couch

Gene Adelstein

Wil McFarland

Joe Brandt

Roger Galloway

John Gannis

Joe Arvizu

Bob Lee

Bob Wagner

Lee Allen

Jim Swinehart

Alan Jay

John C. Scott

George Scott

How did KTKT handle the Kennedy Assassination? Click Here.
The famous KTKT News Closer: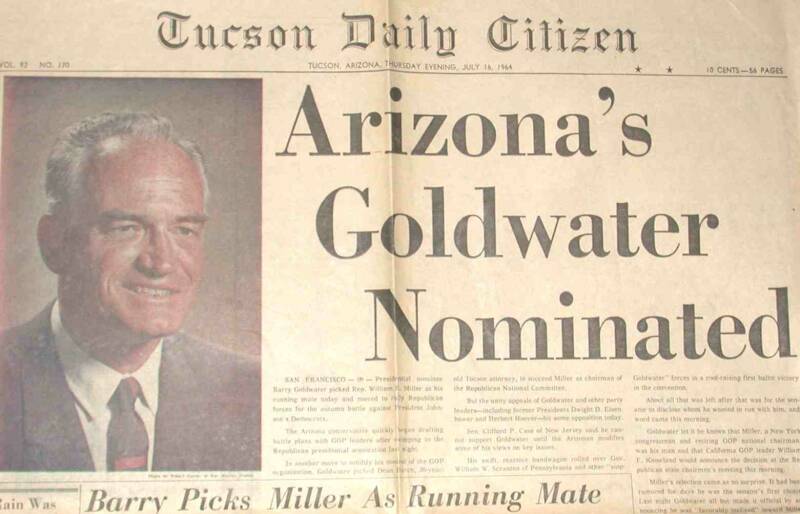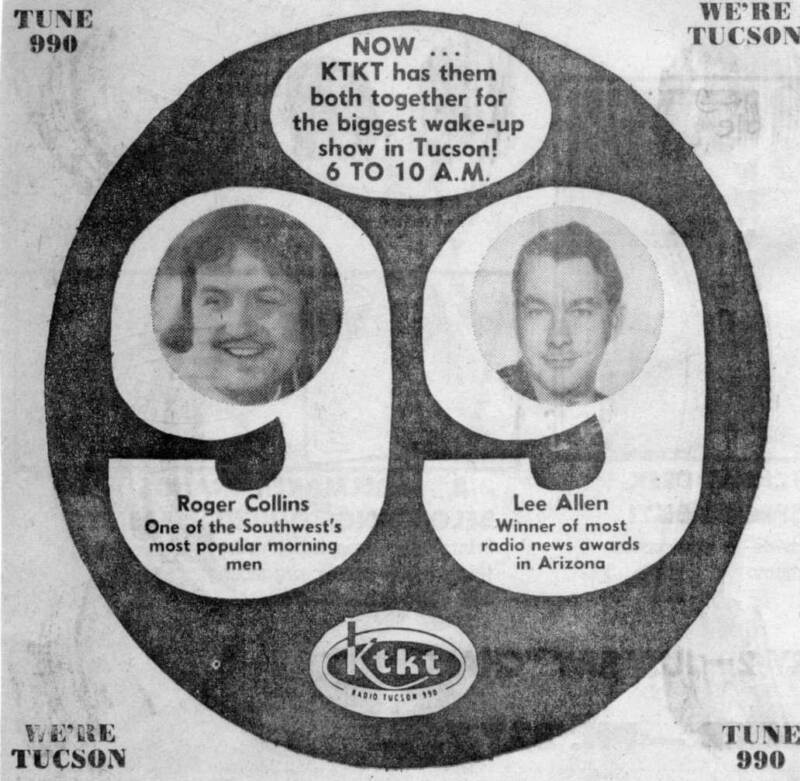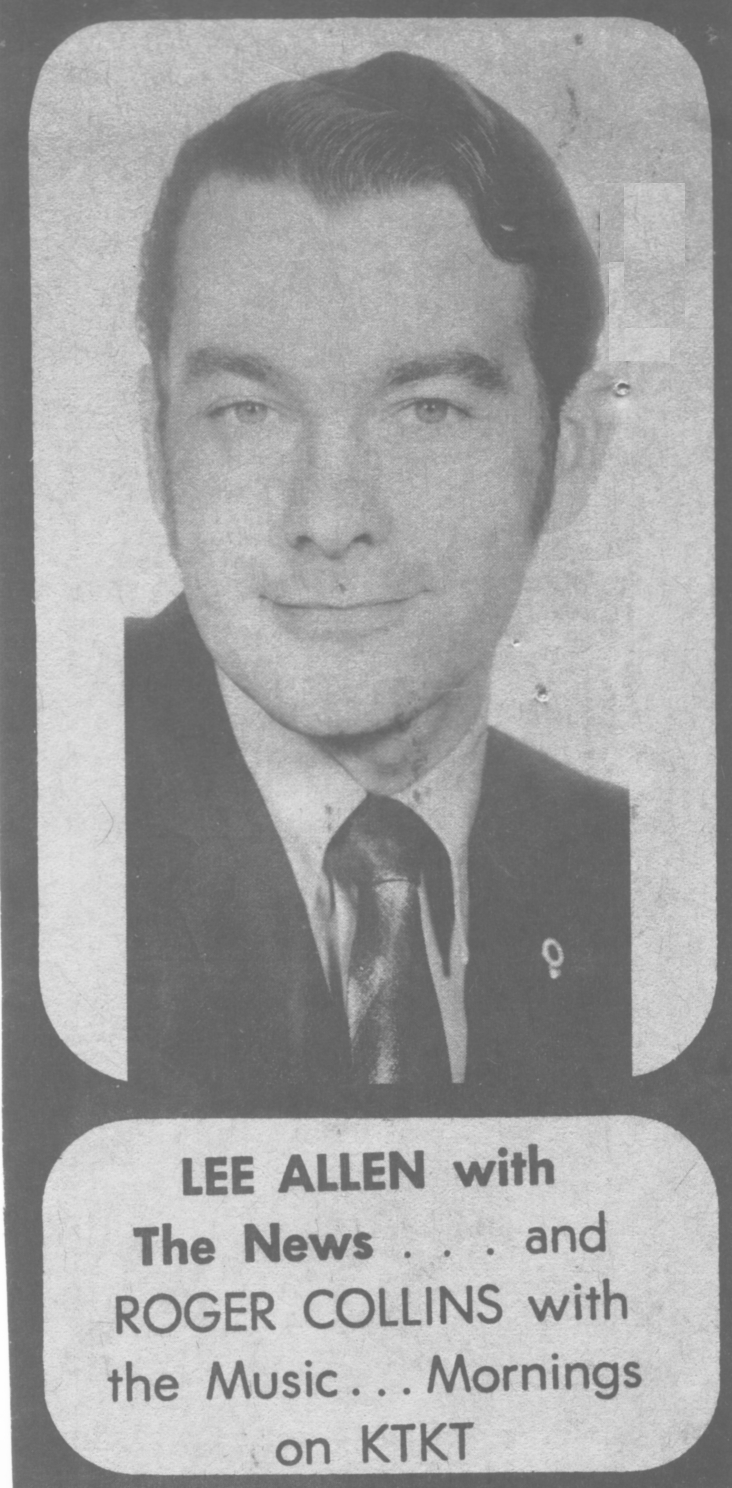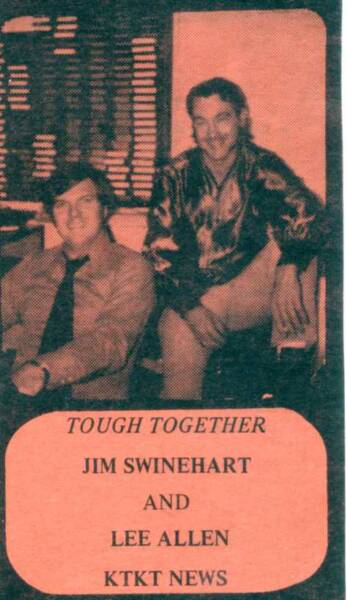 From the Lee Allen Collection, below, promotional ads for the

KTKT news dept. in the early 1970's.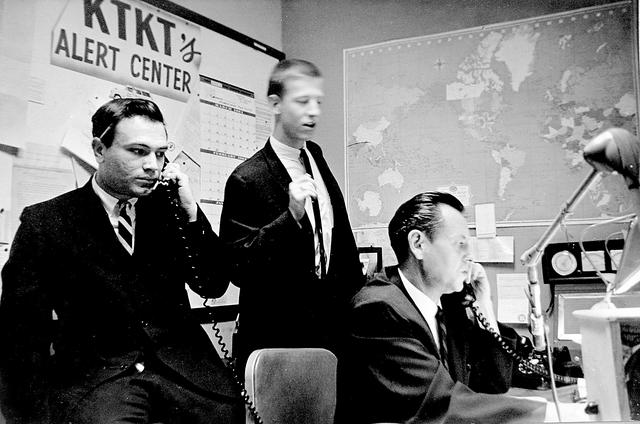 L-R: Gene Adelstein, Joe Bailey, and News Director Lloyd Couch had the best radio news dept. in town.

    Read Bonnie Henry's story about Gene in the Arizona Daily Star, May 31, 2009, here. 
    For the famous news closer, click the button below.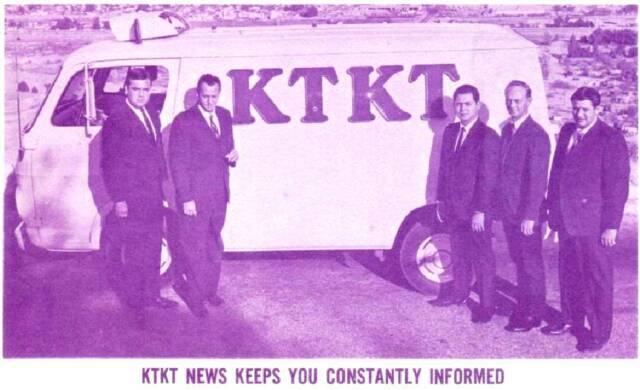 From the cover of the February 21 1967 KTKT chart. Pictured in front of the KTKT mobile news unit second from the left is Lloyd Couch. Third from the left is Bob Wagner.    

A Look At The KTKT News Dept Over The Years