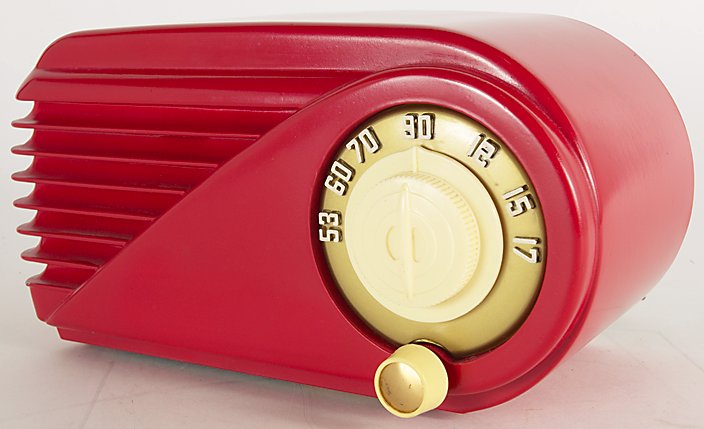 FM radio started getting huge audiences. AM radio stations were converting to news/talk formats where sound quality was not important. Vinyl records were gone. In their place were CDs. Tape would soon be obsolete and the computer hard drives would take over. The legendary KTKT held on for as long as it could, but  after a great run of more than a quarter of a century, the station of Color Radio fame would be nothing more than a fond memory.


Ronald Reagan was President for most of the decade, and he made us feel good again.  Video games, aerobics, minivans, camcorders, and talk shows became part of our lives.

We started the decade in 980 with Blondie, Queen, John Lennon, and Pink Floyd on the top of the charts. By 1989 all the original rockers were gone and Janet Jackson, Paula Abdul, Madonna, and Billy Joel became the hot names. Rap and hip-hop had become a big factor during the decade. Radio stations couldn't figure out what format they were. Nobody knew what the old label "top-forty" meant anymore.

Kids who grew up in the 50's were becoming grandparents. Flower children of the 60's had good jobs and were more interested in making money than saving the planet.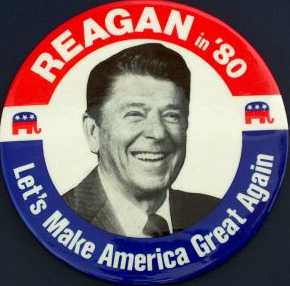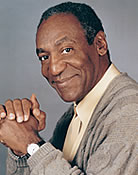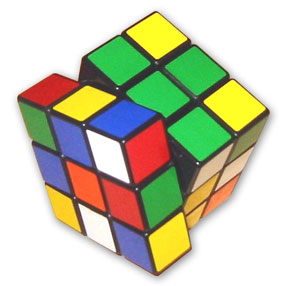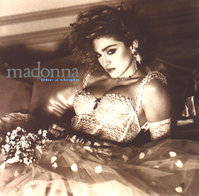 KTKT Jock, Bob Jones writes:

I hope you mention some of the heavyweights around in the 80's.

Ed Alexander - Mornings

Bobby "What A Guy" Rivers – Afternoons

Chris Haze (Alan McGoughlin)

I worked at KTKT from 1981 to 1983. I started all-nights and ended up 7-12m. It was a phase

when KTKT was easing off top 40 and more "adult" if you will, but a lot of good tunes.

I would guess today it would be called Soft Rock or whatever.

It was still a great station, and used its reputation for boomers getting older. Lots of oldies.

Here's a pic of Bob at the board in the control room at KTKT: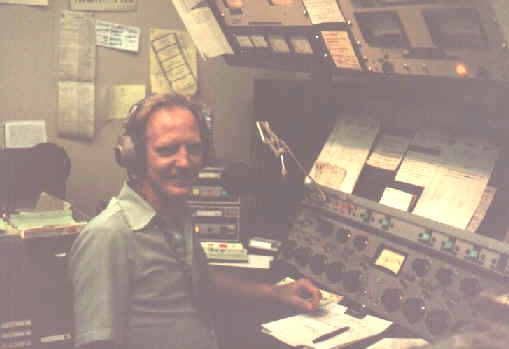 1982 Tucson Media & Celebrity Charity Fund Raising Baseball Game at Hi Corbett Field

3rd Row from the Top left in red jacket is KTKT DJ Ed Alexander. Viewing directly to the right of Ed in white with blue sleeves is KTKT DJ Tom Lang.  Viewing to the right in the same row in jeans with knee on the grass is Tucson's long time TV weather person Jimmy Stewart.  Seated on the ground near the front center in burgundy pants is KTKT news person Toni Stanton.  Viewing 2nd row from the top – 3rd person from the left with dark hair is TV star Linda Lavin. Viewing directly to the right of Linda with blonde hair is Sally Struthers.  Directly to the right of Sally with blonde hair and hat is Connie Stevens.

(Click on photo to enlarge)

    This fine photo has been contributed to the KTKT Tribute Site by former KTKT DJ Tom Lang. Prepared for the web site by C J Brown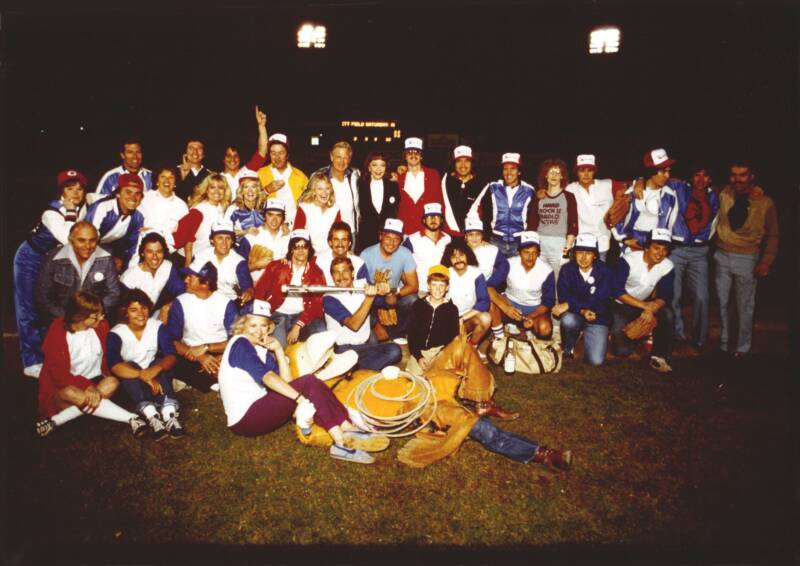 1982: KTKT BECOMES TUCSON'S PRIMARY STATION FOR THE EMERGENCY BROADCAST SYSTEM

    After a eight year legal battle with the FCC stemming from a promotional stunt that turned into a news story hoax KIKX AM 580 gave up the battle and left the air Sat July 17 1982 at midnight. Station owner John B Walton of Texas will return the KIKX broadcast license back to the FCC. Since KIKX was the primary source of Emergency Broadcast System material for the Tucson area a new outlet is now needed. KTKT with a strong 10,000 watt daytime channel applied to be the new EBS primary station for the Tucson market. KTKT DJ Tom Lang and KTKT General Manager Mark Schwartz inspect EBS documents in the picture shown below from the article that ran in the July 20 1982 edition of the Arizona Daily Star. Article brought to our attention by Tom Lang.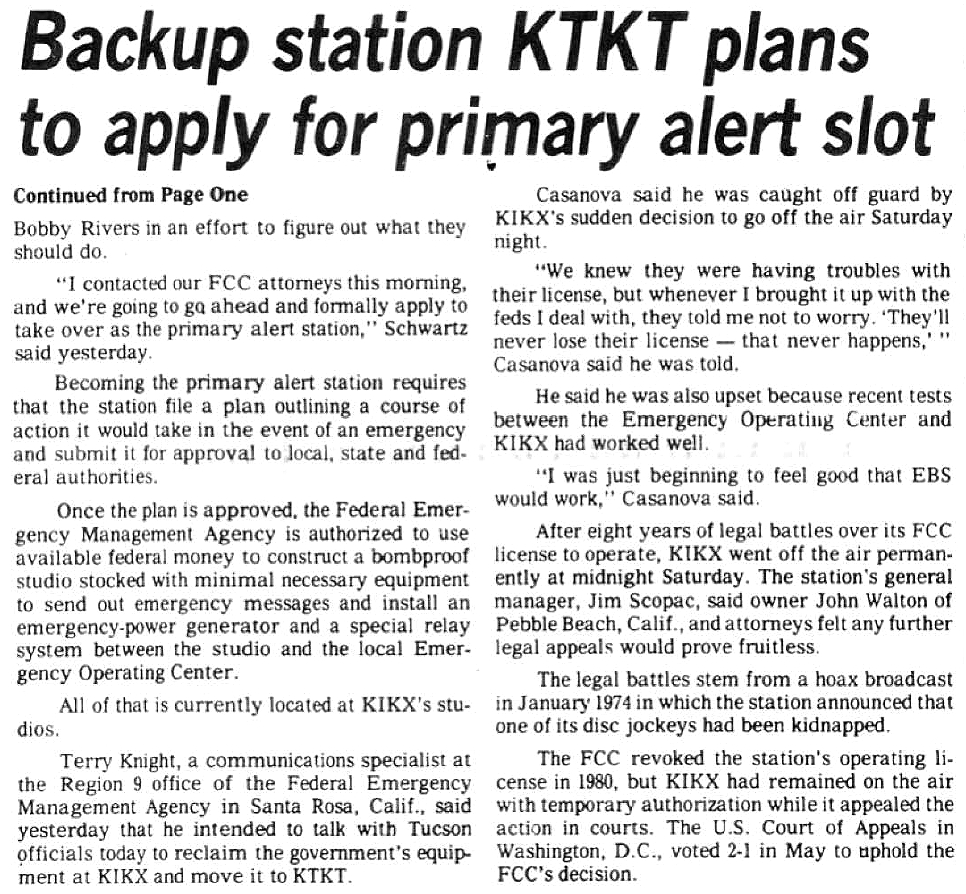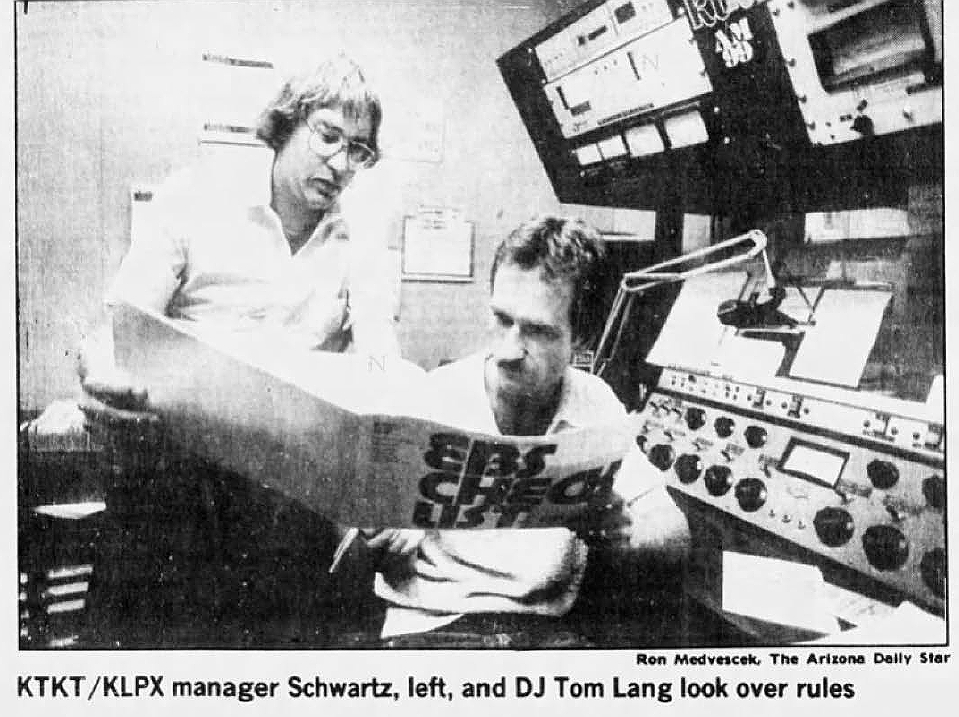 And, then it was all over. The great KTKT as we knew it...as we grew up with it, was gone.