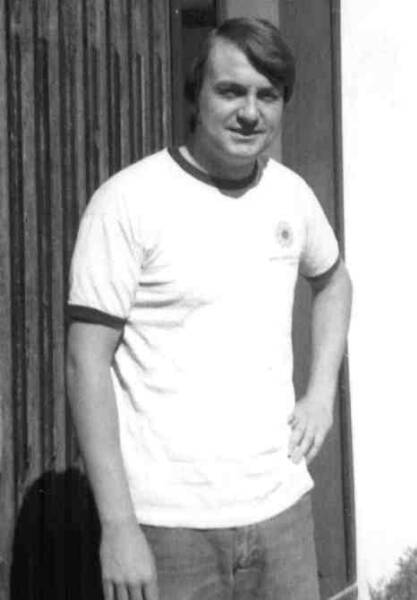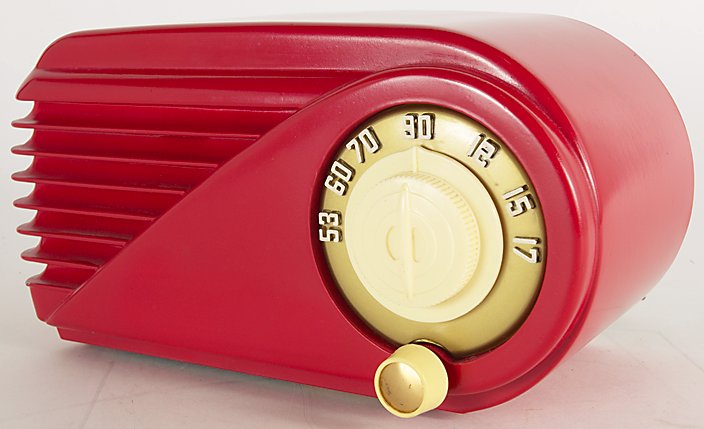 KTKT still was the leader of the pack in the 70's. But, slowly there became another type of radio gaining ground...FM radio. FM had two things AM didn't: Better quality and stereo. New cars came with FM radios as standard equipment and new stations were popping up ready to challenge the AM giants. Clouds were gathering on the horizon, but in the 70's, KTKT just kept rocking on. It had one more decade under its belt as Tucson's number one station.


As the decade started, Richard Nixon was President, but the Watergate Scandal would force his resignation in 1974.  The Vietnam War finally ended. Roe vs. Wade legalized abortion.

The number one TV show All In The Family was funny, controversial, and "right on,"  The other top shows included standard sit com fare Happy Days and Laverne and Shirley.  Mood rings, lava lamps, Sea Monkeys, smiley face stickers, and pet rocks were all the rage.

The biggest hits of 1970 were by the Jackson 5, Simon and Garfunkle, and George Harrison.  By the end of the decade, the English invasion was over and disco was king. In 1979 Donna Summer was at the top of the charts along with The Knack and Rod Stewart.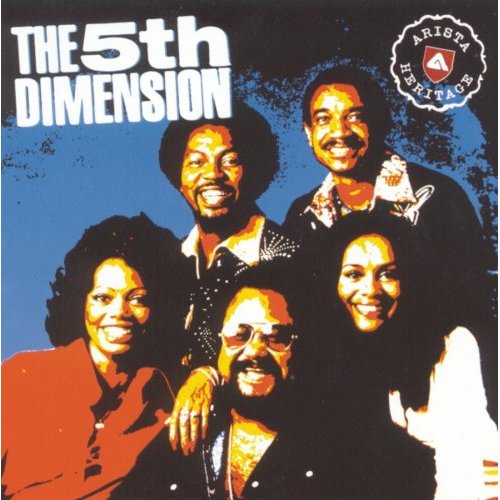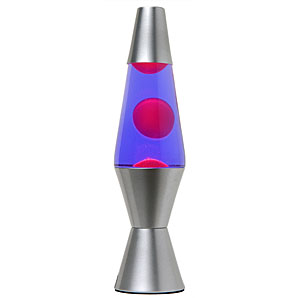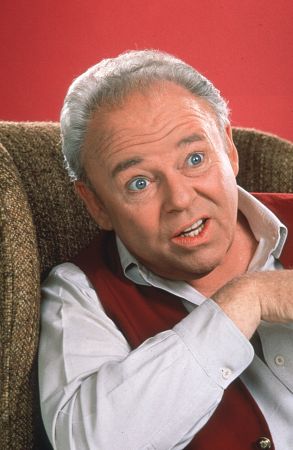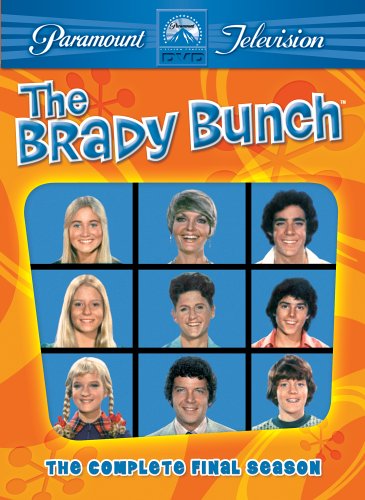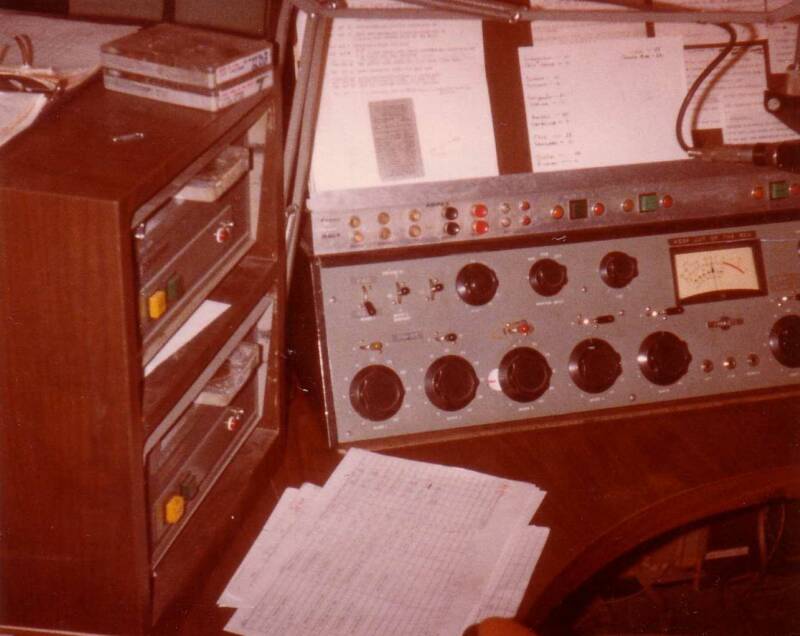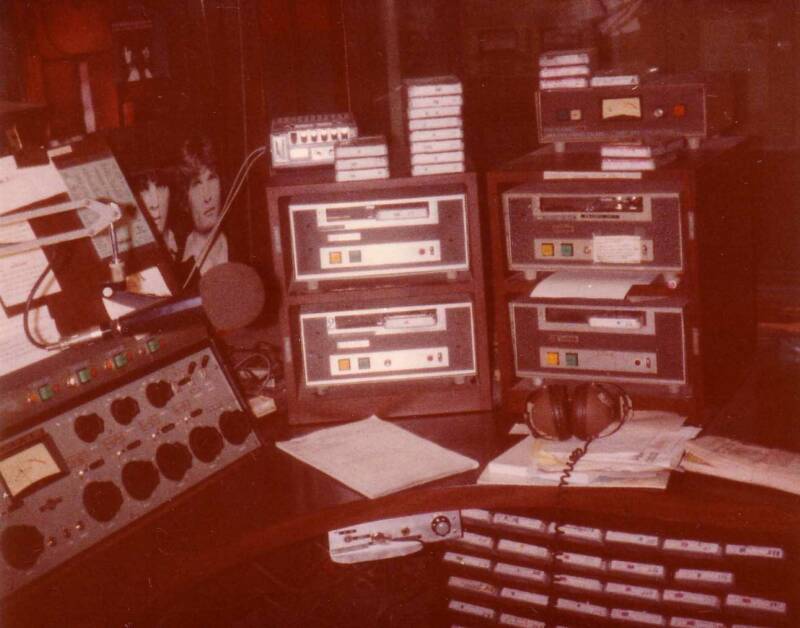 The Control Room in the 70's

Above, left and right views. 6 cart machines!

Below Right, T. Richard Smith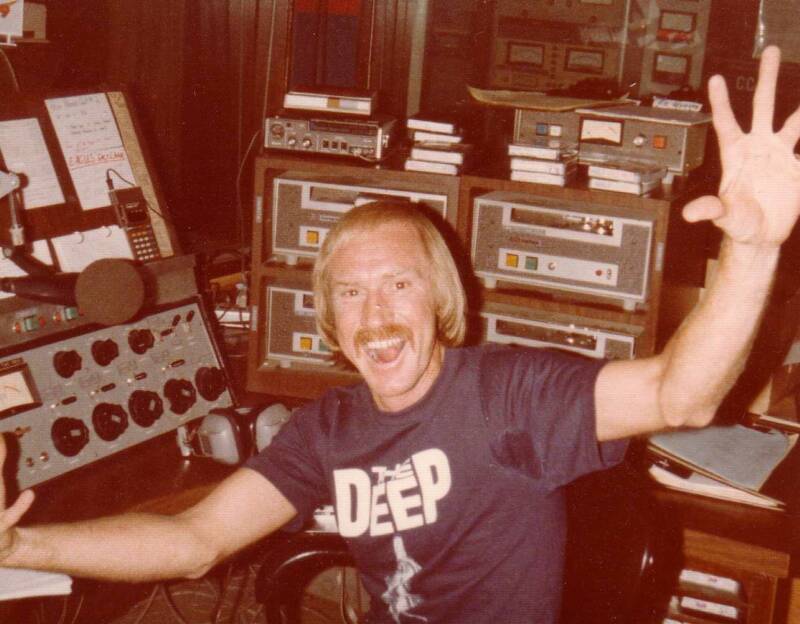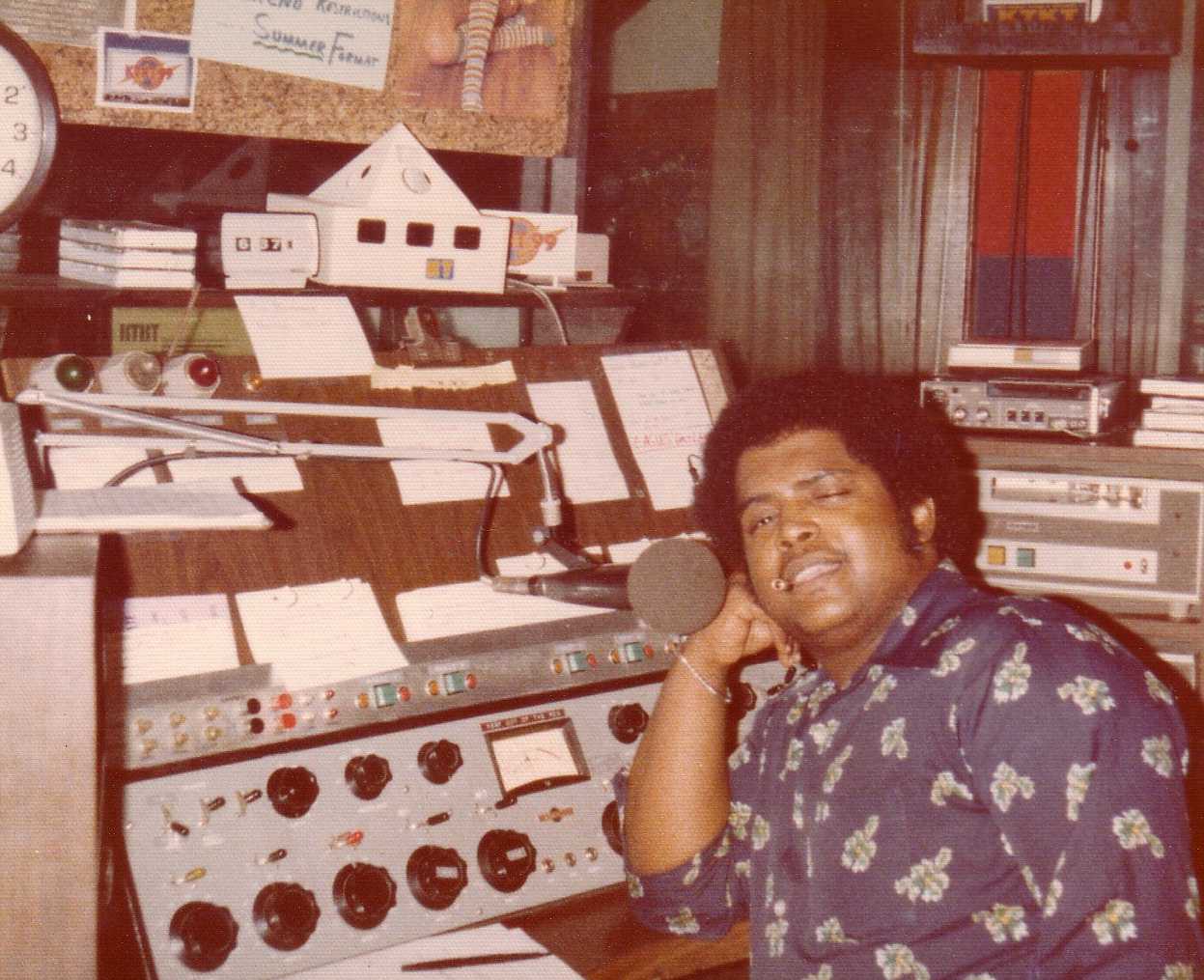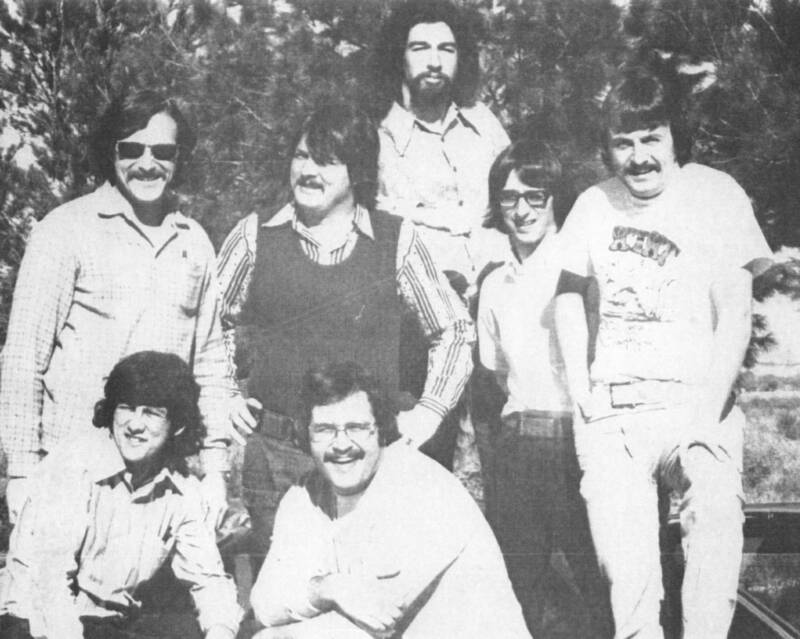 A bunch from the 70's

Top row: Marshall Brown (engineer), John Mack Flanagan, Ron Wiley, Ed Alexander,  Roger Collins(Paul Lancaster)

Bottom row: Ricky Morales, Ed O'brien. .