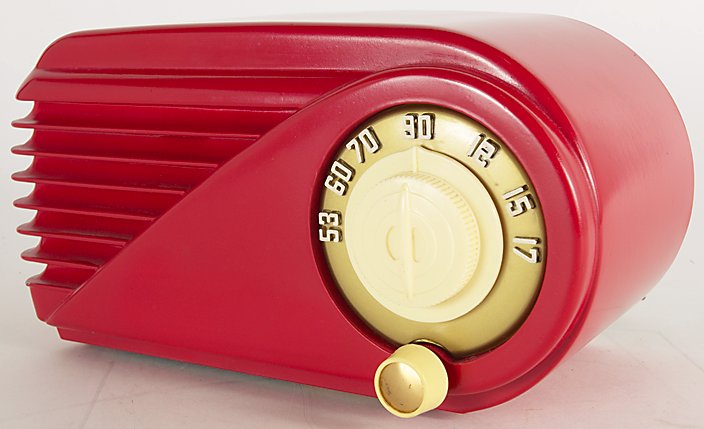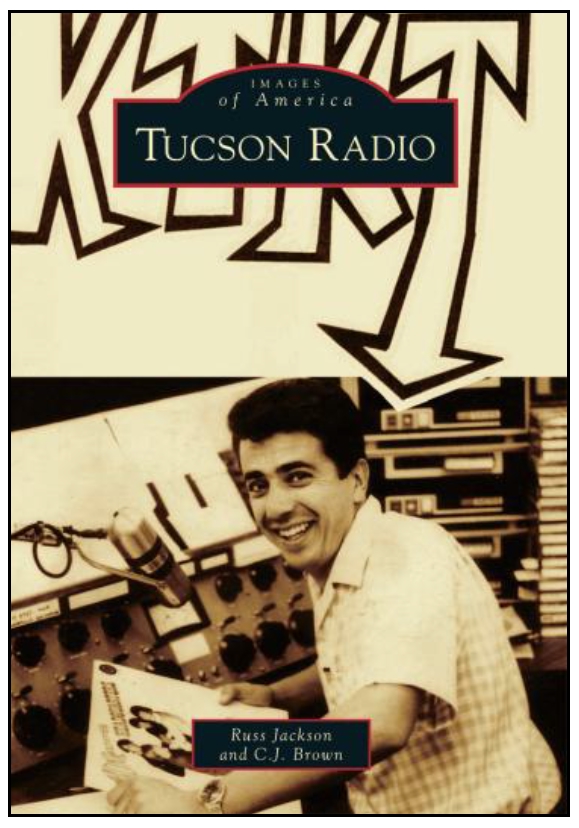 NEW BOOK TELLS HISTORY OF

TUCSON RADIO; HIGHLIGHTS KTKT

   Shedding light on the history of the radio industry in Tucson is the most recent addition to Arcadia Publishing's popular Images of America series. The book titled Tucson Radio is by authors Russ Jackson and C.J. Brown. The book showcases more than 200 images of the stations and people of Tucson's radio past.

    Radio has been a part of the Tucson scene since the mid 1920s with two stations that became KTUC and KVOA. Radio continues to be a very popular medium in the area but the broadcasters are largely not identifiable. In their new book author Russ Jackson and C.J. Brown allow readers and listeners of radio to see the "who" of radio through the years. Using vintage images, the majority of which came from the authors' private collections or from radio people who were there during its history, the book provides a behind the scene view of the radio industry.

   One of the main highlights of the book is a look at KTKT radio and their top position and personalities for a quarter of a century.

    Frank Kalil, the most popular DJ in Tucson history is featured on the cover (Left).

    The book is now available for sale in local stores and on-line. For more information check the publisher's website HERE: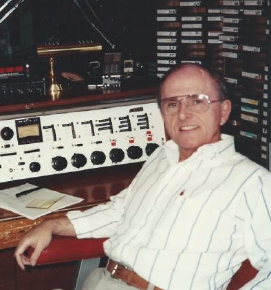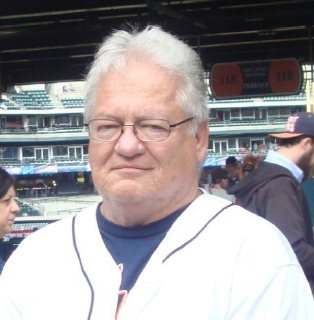 Russ Jackson

came to Tucson with his family in 1943 and graduated from Tucson High School and the University of Arizona. He was a Tucson radio personality in the 1950s and 1960s on KCNA, KVOA, KTKT, and KMOP. Before retiring he was a Professor of Telecommunications at Palomar College, San Marcos, California, seeing many of his students pursue careers in broadcasting.

C. J. Brown

arrived in Tucson in 1960, just in time to become a huge fan of KTKT and Top 40 radio. A retired railroader, he is the principal author of the Top 40 chapter in this book. He has one of the largest collections of Tucson radio memorabilia.

We here at KTKT99.com are especially proud of C. J. 's co-authorship of this book since he a founder of this site and is its top contributor.