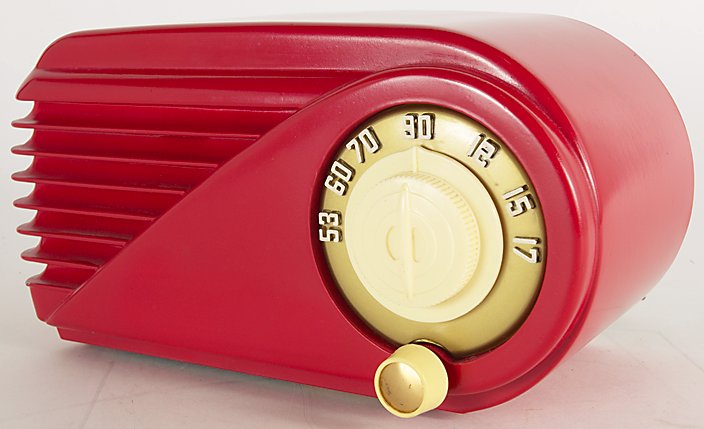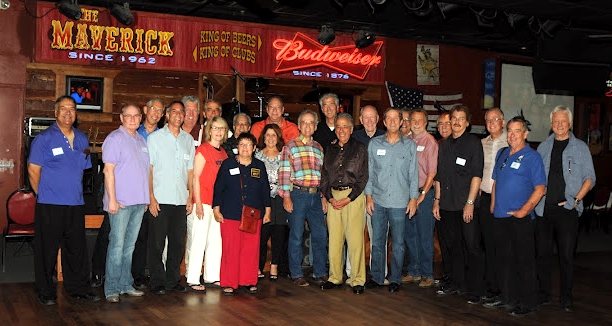 KTKT REUNION - SMASH SUCCESS!

    Sept. 1, 2012 will go down in KTKT history

as the the first reunion of the alumni that made

the station one of the best in the nation.

Two dozen on-air personalities from the

50's, 60's, 70's, and 80's attended the event

at Jay Zucker's Maverick in Tucson.  

Read Lee Allen's story at Inside Tucson Business HERE
Watch a slide show of photos from Bruce Schockett HERE
See more photos from Roger Collins HERE
KTKT...Tucson's all time NUMBER ONE RADIO STATION!