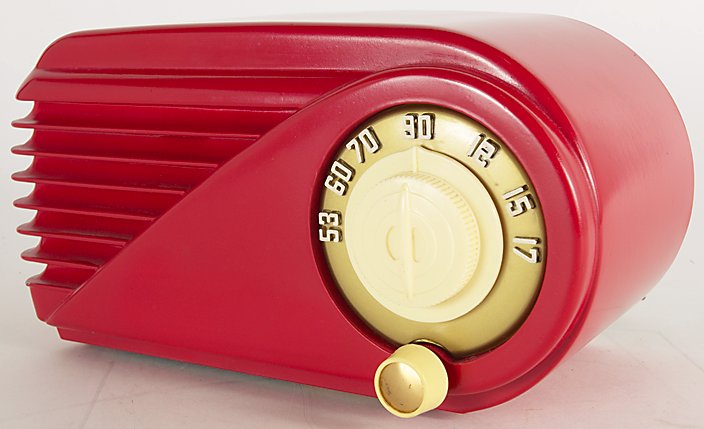 The Nelson Brothers...

Dave and Dick

    From the tiny town of Pirtleville, near Douglas in Southern Arizona, came two of KTKT's bright lights of the late 50's and 60's.  Dave and Dick Nelson were the only brothers to share the microphone at the station, at different times.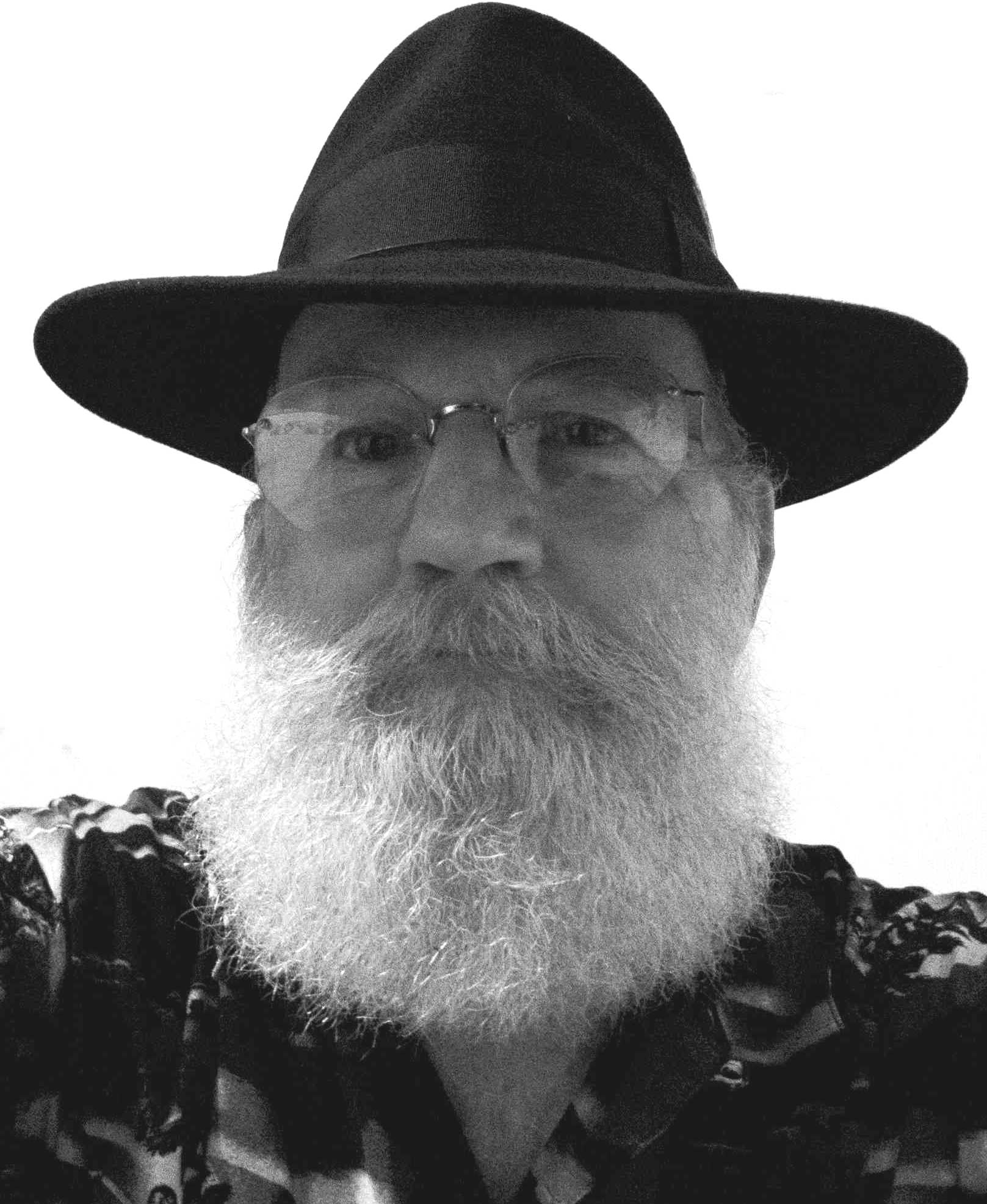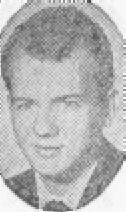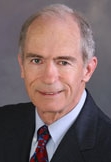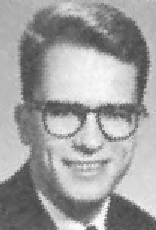 Dick  worked the 12M to 6am shift in the mid-60's.

    He went on to Stanford and was a lawyer for many years, mostly near San Francisco. Dick passed away in 2012.

    Dick wrote before his death:

    "Unfortunately, after coming to California in 1966, I have not done anything in broadcasting. Strangely, after finishing law school in 1971, I continued west and practiced with a firm in Honolulu for about 12 years. I was then in New York for a year, but have been back in the San Francisco Bay Area since 1984. My firm is just over the Golden Gate Bridge north of San Francisco , and I live next door in Mill Valley (just to maintain some connection with old radio hits). My daughter, who would have been about 2 or 3 when we were at KTKT, is now a lawyer in Luxembourg and conducts most of her life in French. I have a son in his late 30s, who is an executive with a large company in Boston but more importantly has three young children. Grandfathership is really a thrill.

    "My wife...she grew up in LA, went to the beaches all the time and cruised around listening to the Beach Boys (Johnny Williams might have been in LA by then). With that background, she thinks for some reason that my experience growing up in Douglas/Agua Prieta was cool, which it wasn't.

    "I haven't actually been to Tucson for a few years. But we can't seem to get Dave to come out to California for a visit, so we'll be going over sometime in the next year or so no doubt.

    "Great...remembering the good old days. Better than watching American Graffiti."

Dave was on the air 6-9pm from 1959-1963.

   He writes about his colorful career:

"My partial history.

KAWT Douglas (Station was actually in Pirtleville) Nov 1955–May 1959

KTKT May 1959-Feb 1963

KPOI Honolulu Feb 1963-Mar 1964

(Got drafted; returned to KPOI after two tours in Viet Nam as radio operator in a Navy Sea Plane, Patrol Squadron VP-50)

KPOI Jan 1968-Aug 1971

KHVH Honolulu Aug 1973-Aug 1975

1968-1975 Thanks to GI Bill, got an MA and taught English at University of Hawaii 1975-1995

Aug 1995 Moved back to Douglas, where I grew up, right next to Pirtleville (So Frank Kalil christened me the Pirtleville Warrior). Retired in May 2010 from the English Department at Cochise College Douglas Campus.

Currently reading all the books that weren't required reading."