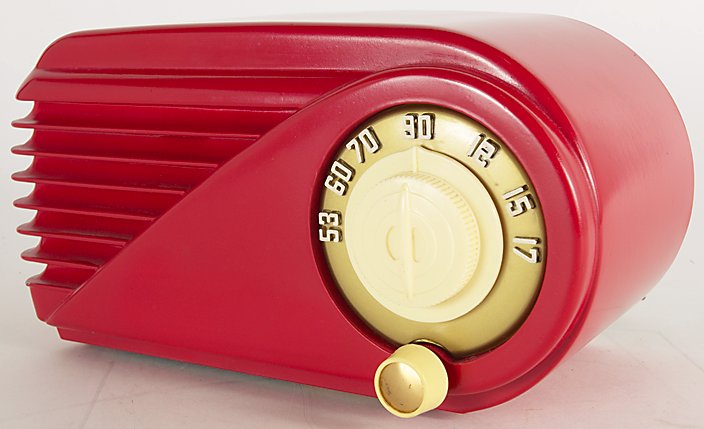 by C.J. Brown

    All weekly issues are represented here except for two – those dated July 7 and July 14. One special chart is also included – the end of the year Top 99. All the weekly charts were published on Friday this year. The exception is the last scheduled weekly chart for the year which should have been issued on Friday Dec 29. Owing to the holidays this chart was postponed until Monday Jan 1 1979. And again - as done the last couple of years - the end of the year Top 99 for 1978 was printed on the rear of this expanded Jan 1 1979 chart.  Only one chart seems to have a bad date - the issue dated May 29 should actually be dated Friday June 2.

    The bottom of the chart for Feb 17 has an incorrect blurb that says "Collector's Edition 78-7. In this case the 78 refers to the year while the 7 indicates the 7th weekly chart of the year. The problem here is it should say 78-8. The error was never corrected. As a result all the following issues this year have a bad weekly edition number at the bottom of the chart.

    The chart design and style used since March 1975 changes on the chart dated July 21. The chart remains a single page – printed on both sides – but is now larger measuring 5 ½ inches wide and 8 ¼ inches long. Another change is the use of the same color paper each week –near white – used with a different color ink weekly.

    The chart sports a newly designed KTKT logo on each side. The 30 song chart is still called Tucson Favorite Music (this chart name change actually took place before the design change with the Jan 1 issue. The section for the top LP's is now gone.   

If anyone has KTKT charts to scan or loan for use on this web site (with full credit) please contact us at:
colorchannel99@yahoo.com
KTKT Charts 1978

To view a slide show of the charts from 1978, click on the button below. As it appears, you can stop, start, fast forward, or go back by using the controls at the bottom of the page.