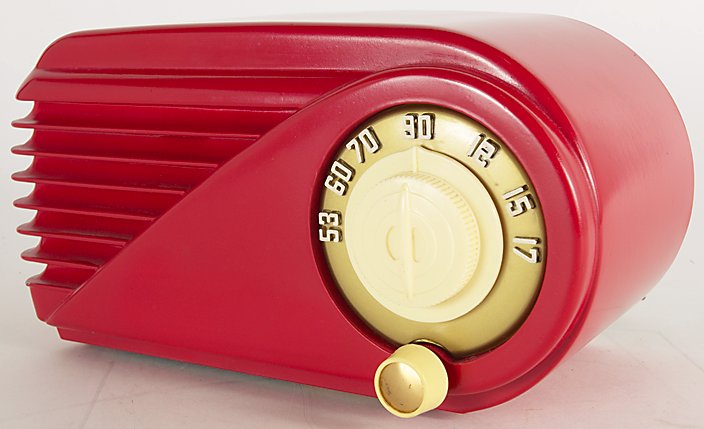 by C.J. Brown

    49 chart images and covers are included here. Only four weeks are missing so far to complete the year. These include the issues for Feb 11, Feb 25, June 3 and July 29.

    The style and design first introduced on March 17 1975 is used all year. All 1977 charts except the Jan 1 issue were published and debuted on Friday – a practice in place since August 15 1975. Due to the holidays the chart published on Saturday Jan 1 1977 was actually the issue for the previous Friday - Dec 31 1976.  Just as in 1976 due to the holidays the last weekly chart of the of the year 1977 scheduled for Friday Dec 30 1977 was postponed until Sunday January 1 1978 – this chart will appear with the other 1978 charts.

    The special end of the year chart for 1977 was not the Top 77 for 1977 – the chart reverted back to the being the traditional KTKT Top 99 of the year for 1977. Similar to last year this end of the year chart was printed on the back of the expanded size for this issue only chart dated Jan 1 1977. Another important note is that the chart image here for March 4 is not the regular street edition chart for the public but instead is an in-house type up that stations used to make up and distribute (mail) to certain radio and record industry people. This chart is typed up on a pre printed form and printed on one side only using a regular size 8 ½ by 11 inch piece of paper. 

If anyone has KTKT charts to scan or loan for use on this web site (with full credit) please contact us at:
colorchannel99@yahoo.com
KTKT Charts 1977

To view a slide show of the charts from 1977, click on the button below. As it appears, you can stop, start, fast forward, or go back by using the controls at the bottom of the page.