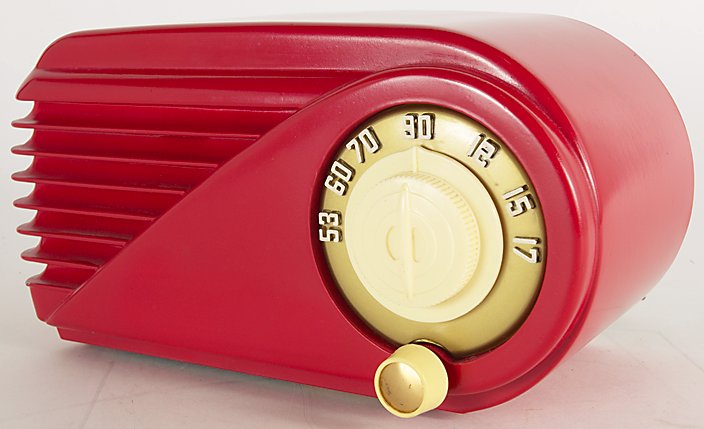 by C.J. Brown

     A total of 52 weekly chart images and covers here. Only the issue for Friday Oct 8 is missing. Once special edition here is the "Top 76 for 1976" – was aired on New Year's Eve. Due to the approaching holiday the last weekly chart of the year scheduled to be published on Dec 31 1976 was postponed until Jan 1 1977 it is included with the other 1977 charts.

    The Top 76 of 1976 was printed on the reverse of this Jan 1 1977 chart. This issue had to be expanded to larger page tri-fold in order to accommodate the Top 76.

    All the other regular weekly charts for 1976 continued to be published and debuted on a Friday. Only one 1976 chart has an incorrect date printed on it. The chart dated July 5 should read July 9. All of the 1976 charts are the same style and design that first appeared March 17 1975.   

If anyone has KTKT charts to scan or loan for use on this web site (with full credit) please contact us at:
colorchannel99@yahoo.com
KTKT Charts 1976

To view a slide show of the charts from 1976, click on the button below. As it appears, you can stop, start, fast forward, or go back by using the controls at the bottom of the page.