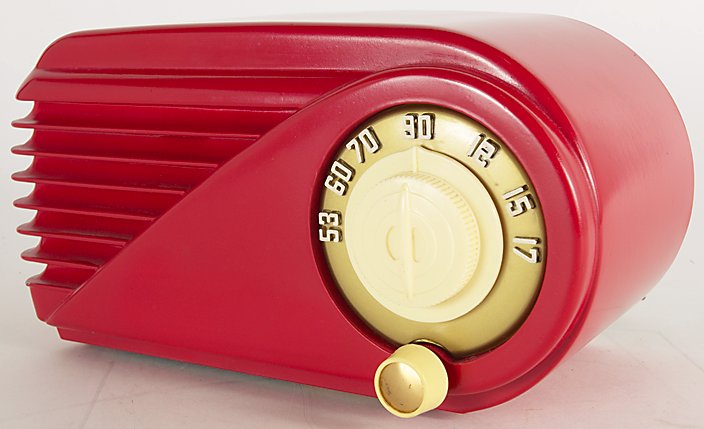 by C.J. Brown

    51 weekly charts and covers along with the special end of the year Top 99 chart published Dec 31 1973 are pictured here. Only the chart dated Dec 24 is missing. Due to the approaching holiday the chance that KTKT did not publish a printed chart Dec 24 and only aired a new chart for that date is very likely. 

    KTKT continued to publish the weekly charts every Monday during 1973. Only one chart was published with an incorrect date – the issue dated November 4 should have said November 5. The basic size, style and design remained the same all year. The only feature that changed a little was the feature called Album Trax.

     On the March 12 issue Album Trax was dropped for a list of five songs from 1972 called "One Year Ago Today". Album Trax returns and replaces One Year Ago Today starting May 14. Starting July 16 Album Trax, One Year Ago and another similar feature called "Two Years Ago Today" would all appear randomly on a mix and match basis for the rest of the year.

If anyone has KTKT charts to scan or loan for use on this web site (with full credit) please contact us at:
colorchannel99@yahoo.com
KTKT Charts 1973

To view a slide show of the charts from 1973, click on the button below. As it appears, you can stop, start, fast forward, or go back by using the controls at the bottom of the page.