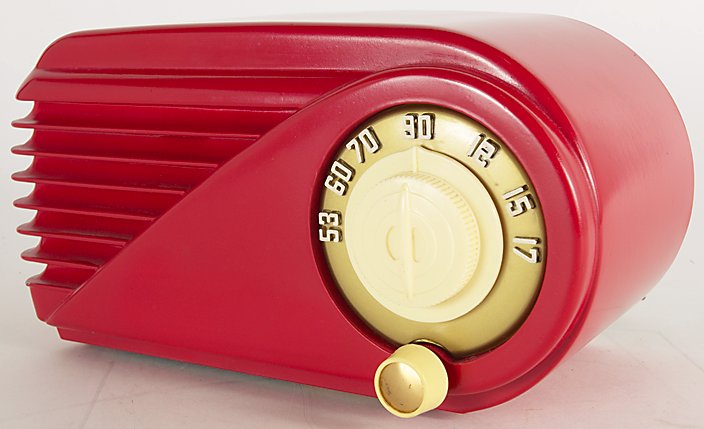 by C.J. Brown

    A total of 31 weekly regular chart images here – all with covers. Hopefully the remainder of this year's charts will show up soon. Included here is a special chart issue for the Top 99 of 1971 published on Friday December 31.

     The chart style and design starts off looking the same as the 1970 charts. A style and design change shows up on the issue dated May 11. Since I have big gaps in my chart collection for 1971 starting with the first week of March and continuing through April until May 11 this change could have occurred anytime since the Feb 24 issue. The new style is smaller – much sleeker and streamline.

    The weekly chart is now printed on a single page that measures 3 ½ inches wide by 6 inches long with content on both sides. On side has the music info – the Hit 30 is now named the "Big 30". A section is provided for new music called "Hitbound" and a shorter list called "Top Albums" shows four or five LP titles

   . The reverse side offers mostly DJ pictures and listings every week. As in previous years the color of paper used each week varies. This exact same style and design matches up exactly with the weekly charts then published by sister station KRUX in Glendale (Phoenix suburb) Arizona.

    Special thanks to collector Frank Olivas for some of the images used here.      

If anyone has KTKT charts to scan or loan for use on this web site (with full credit) please contact us at:
colorchannel99@yahoo.com
KTKT Charts 1971

To view a slide show of the charts from 1971, click on the button below. As it appears, you can stop, start, fast forward, or go back by using the controls at the bottom of the page.