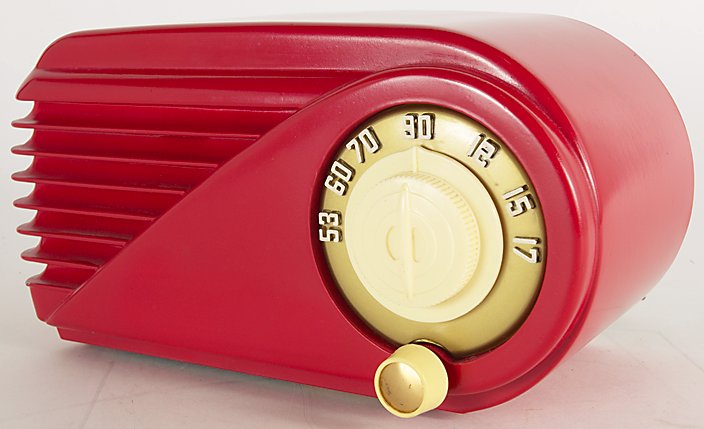 KTKT published charts on a weekly basis during 1969. The style and size remained the same as the last redesign introduced during August 1968. Each chart was a single sheet about 3 ¾ inches wide and about 8 ½ inches long. As in previous years the paper color would alternate each week. For the most part the chart covers for 1969 were blank. Just a handful of covers depicted ads or promotional events. With only a few remaining charts needed to complete 1969 no DJ photos or DJ line ups have surfaced on any of the charts. As the year started the charts still debuted on Saturday and ran up to midnight Friday. Starting the chart dated July 4 1969 a big change occurred as the chart now made it debut on Friday and ran through the following Thursday. Another change took place the end of November when the "Best Selling Album" section increased from five to ten titles each week. Only a couple of the 1969 charts seem to have the wrong date printed on them. Those corrections are noted as such in the captions.

    While the Beatles and Stones continued their dominance of the charts during 1969 a couple of major – but very different - music trends from 1968 seemed to continue during1969. The differences widened and deepened somewhat as one portion of the charted music continued to consist of "bubblegum music" aimed at very young teens. Meanwhile the other big portion of the charted music for 1969 – music aimed more at the maturing boomer audiences which eventually became known as "album oriented rock" - continued to grow in popularity and enjoy even greater chart success. Music that appealed to older listeners (people over 30) from established middle of the road style artists – which was always a major part of Top 40 radio in years past – seemed to fade a little bit as both the charts and radio formats began to narrow and fragment in the later sixties.   

    Most of the 1969 charts are scans of the original charts I have obtained over the years.  In a few cases the fonts used during 1969 make the songs and artists very hard to read. The magnify feature really helps with this problem

If anyone has KTKT charts to scan or loan for use on this web site (with full credit) please contact us at:
colorchannel99@yahoo.com
KTKT Charts 1969

To view a slide show of the charts from 1969, click on the button below. As it appears, you can stop, start, fast forward, or go back by using the controls at the bottom of the page.