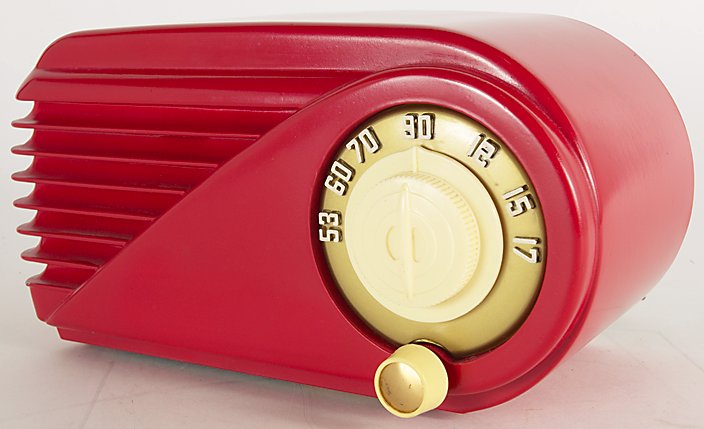 KTKT published charts on a weekly basis during 1962. The charts were printed on a piece of paper measuring 8 1/2 inches wide and 7 inches long. Folded in half length wise the paper would form a small four page brochure. A different color of paper was used each week alternating between blue, green, yellow and a pale tan color. The front cover of the chart had the KTKT logo across the top, Just below the logo was the KTKT DJ's – called the Swinging Seven – pictured and listed inside a large drawing of the number seven. On the upper right hand corner of the chart cover KTKT proclaimed its position of being rated number one in Tucson by both C E Hooper and Pulse – the two big rating companies of the sixties. When this brochure was opened the weekly top 40 was displayed - with 20 songs on each page. The bottom of the page often listed titles for the "Album Sound Of The Day" supplied by Johnny Barker's Record Counter.

    Many of the  early 1962 charts also featured ads for 7-UP and a contest that gave winners a free case of 7-UP. The back cover of the chart was used for many things – often KTKT promotional announcements and humorous messages –while at other times ads would appear. Starting with the first issue of July 1962 the charts underwent a style change. A new KTKT logo was debuted along with updated DJ listings and pictures.

    It should be noted that Johnny Williams who is shown as the Noon to 3 pm DJ for the first six months of 1962 on the front cover actually left the station way back in June of 1961 after a short stay at KTKT - less than two months. Someone at KTKT must have really liked John or perhaps hoped he returned - as his picture remained on the chart cover until July 1962 - more than year later. John went on to great fame as a "Boss Jock" at KHJ Los Angeles later in the sixties. Jay Lawrence actually held down this spot at KTKT for most of that duration. By the time the KTKT charts were redesigned for July of 1962 Lawrence was gone from KTKT and Jerry Stowe had moved to the Noon to 3 pm position.

   Listed below is a link for images of my 1962 KTKT charts and the covers for each. These charts came to my collection by way of my friend Jim Chrisman a long time KTKT fan. Jim - who has saved the original copies of these KTKT charts and many others for all these years - provided me with nice color copies of each.  -C.J. Brown

    When Jim is not busy studying his old KTKT charts he can be found hard at work at his business being Tucson's leading supplier of

Custom saddles and related riding equipment

JLC Custom Outfitters

2610 North Stone Avenue

Tucson – (520) 622 2939.

If anyone has KTKT charts to scan or loan for use on this web site (with full credit) please contact us at:
colorchannel99@yahoo.com
KTKT Charts 1962

To view a slide show of the charts from 1962, click on the button below. As it appears, you can stop, start, fast forward, or go back by using the controls at the bottom of the page.