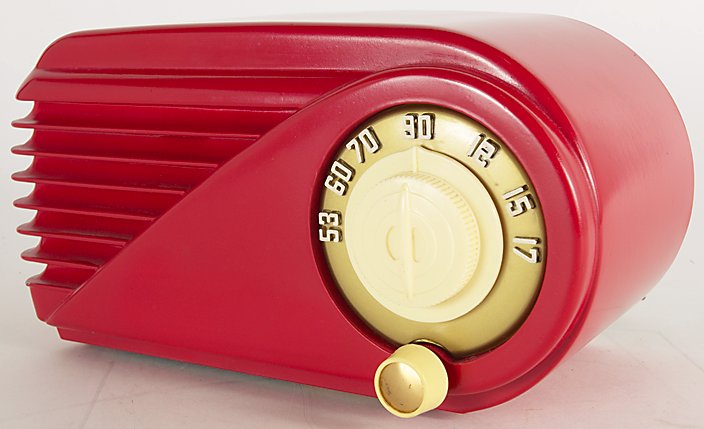 Did Jerry Stowe once abandon ship and leave KTKT for KHOS?

It seems he did for one day as part of an April Fool's Day stunt. One year – Jerry does not remember exactly which year - (the Webb Pierce album he holds suggests 1968) – Jerry traded places with his counterpart at cross town KHOS. At the time KHOS AM 940 was Tucson's leading country and western music station.

The above picture shows Jerry in the KHOS control room studio then located on the southwest side of Tucson. Former KHOS DJ - General Manager Jim Slone also remembers this stunt. He thinks that the KHOS DJ who switched with Jerry was probably Bob Myers. Slone says that Bob Myers – much like Jerry at KTKT –worked the morning shifts – either 6 to 9am or 9am to noon – during the sixties.

Jim Slone also remembers taking part in another April Fool's Day stunt doing a three hour night time shift at KTKT in place of Johnny Rabbit who moved over to do a shift at KHOS. Johnny Rabbit (Lee Poole) was doing a very credible Wolfman Jack imitation at this time. I wonder how many startled listeners of both stations checked their dials when tuning in on that April Fool's Day.

The KTKT Tribute Site wishes to thank Jerry Stowe for providing the photograph used above. Another big thank from the KTKT Tribute Site to both Jerry Stowe and Jim Slone for sharing some fond radio memories with us.